World Largest
Copper Erawan Private Museum

For Peace and Humanity

According to the founder Lek Viriyaphant's ideal wish, the Erawan Museum was aimed to serve as a showcase of the spirit of Asia where the essence of arts and 4 major religions have been preserved in order to make known to Asian people and the world the world the foundation of the Eastern civilization cultivated and transmitted through the philosophical inspiration.
Myths and Beliefs About Indra and Erawan, the Guardian of Buddhism
In Buddhism Indra is known to be the guardian of the heaven, Indra's name has the meaning of 'leader of the gods', while Erawan's name means rain, raincloud, rainbow. This is reflected in the myth that Indra would ride the Erawan Elephant and bestow rain upon the earth.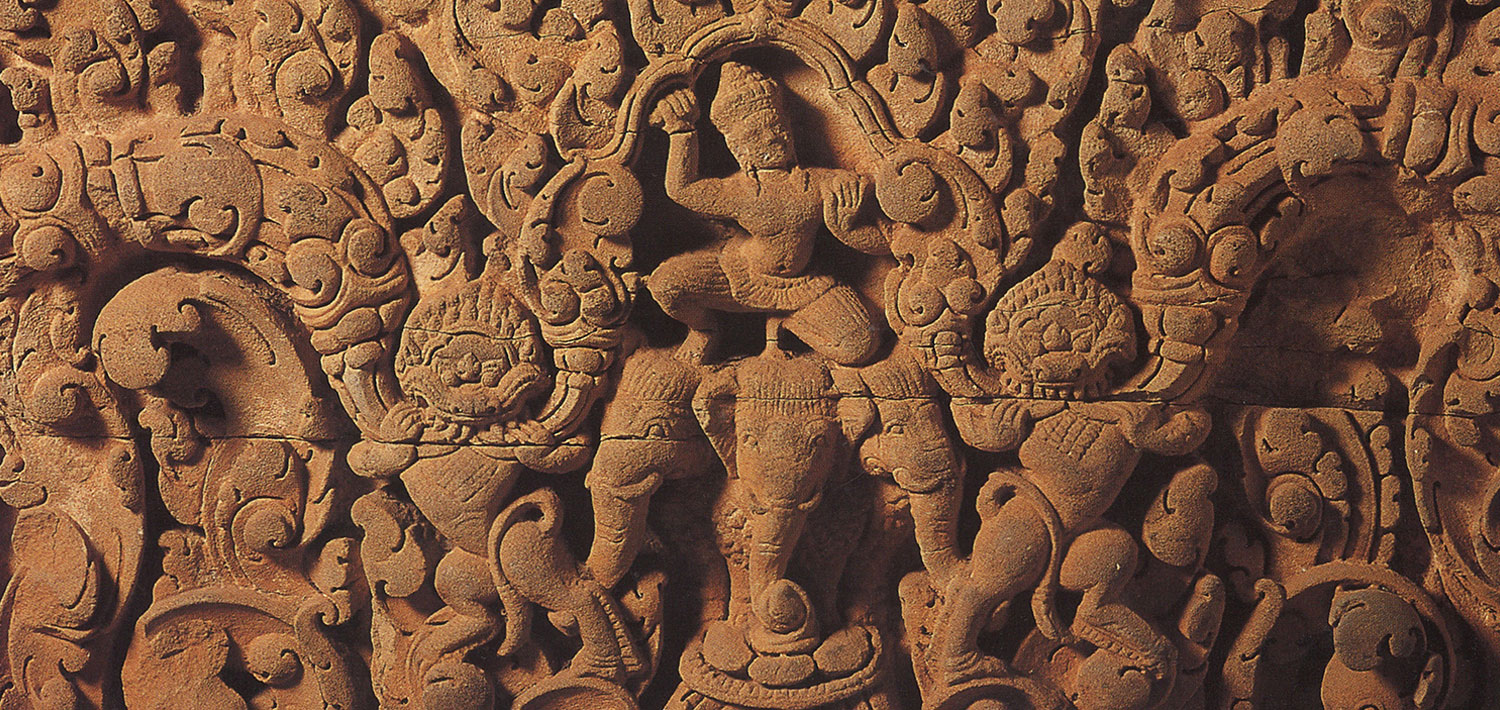 Intention
Since ancient times, Thai culture has constantly grown prosperous. It would have been meaningful for our past and present if the cultural splendor, through our knowledge and wisdom, could last forever.

The question is, why has such precious culture been undermined?
Mr.Lek Viriyahphant
The Founder of the Ancient City, Sanctuary of Truth, and The Erawan Museum
Mr. Pakpean Viriyahphant
(Former Senator of Samutprakan) Son of Mr. Lek Viriyahphant
1
Suvarnabhumi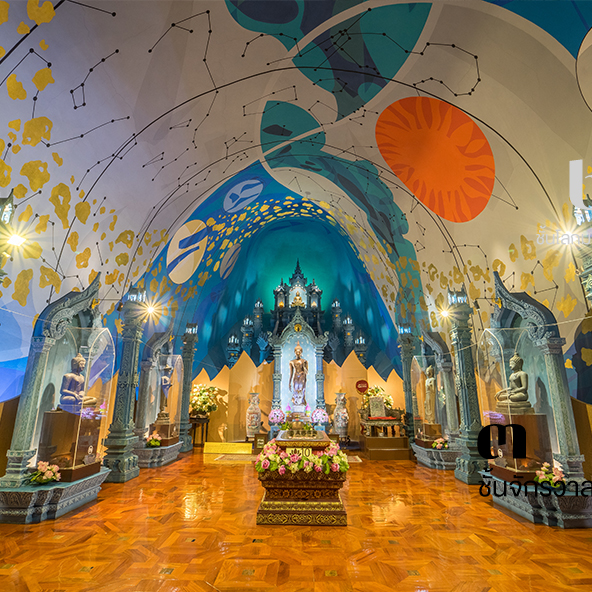 3
The Cosmos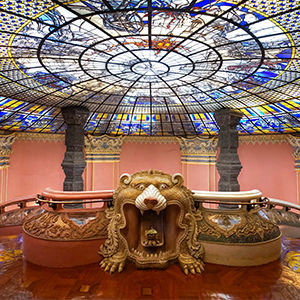 3
Levels
The Erawan Museum is sectioned into 3 levels, the idea came from a book of Bhumitha, that heaven and earth are separated into 3 which are the underworld, the human earth, and heaven. The third part of the museum's lowest level or the underground is called Suvarnabhumi and the second level is the human earth, while the third level located inside the elephant's body is heaven.
The

Pilgrimage
The Erawan Museum has a pilgrimage path and many artifacts present in both Buddhism and Bhrama-Hindusim. Thais regard these artifacts as symbols of life. The artifacts are found throughout the grounds of the Erawan Museum and pilgrims can follow the path to receive the blessings of life.
Traveling to

The Erawan Museum
99/9 Moo 1 Bang Mueang Mai, Mueang Samut Prakan District,
Samut Prakan 10270

Using the BTS Greenline please exit at Chang Erawan Station (E17) exit 2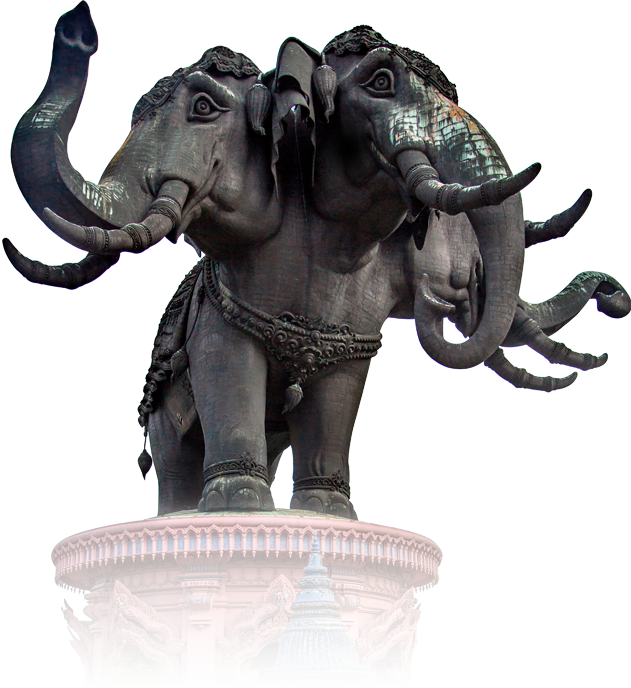 Onnut

Bangchak

Punnawethi

Udomsuk

Bangna

Bearing

Samrong
Puchao
Erawan Museum